Please keep the family and friends of Robert Inman in your thoughts and prayers.  Robert passed away Tuesday evening.
Robert was a long-time and very faithful director for the Cooperative and his insights and experience will be greatly missed.  As a dedicated Director, Robert carried with him a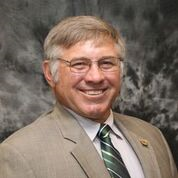 vision and passion to continuously improve the Cooperative for the benefit of the member owners.