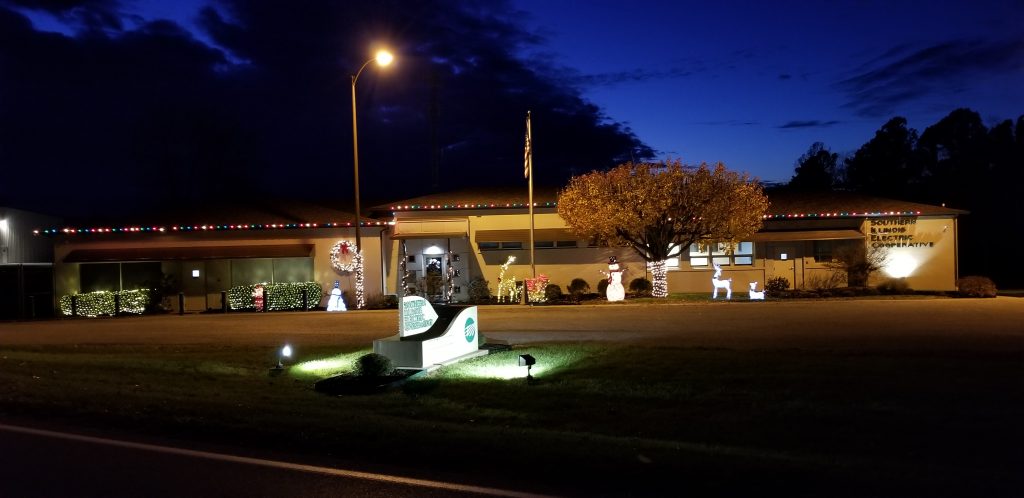 The bright, festive holiday season can also be a time of potential hazards, injuries and even death. No not from a fracas at the mall over the last holiday necktie, but from electrical holiday decorations.  Those beautiful Christmas trees, holiday lights, and festive ornaments take a significant toll annually by contributing to fires, electrical burns and death.
On average, 5,000 people visit the emergency room each holiday season, says the U.S. Consumer Product Safety Commission (CPSC).  More seriously, the holiday season will record an average of 400 fatalities and 130,000 fires that are attributed to electrical decorations.  In 2009, the CPSC says there were 200 Christmas tree fires in US homes caused primarily by faulty electrical light strands, with 10 resulting fatalities.
Why do so many electrical fires occur at Christmas?  Consumer research indicates that 76% of homeowners decorate their homes, and 70% will use electrical decorations.  More than 20% of those homes will leave decorations on throughout the night or when no one is home.  Since Christmas trees usually cannot be blamed for spontaneous combustion, the National Christmas Tree Association says overloaded electrical outlets and faulty wires are the most common cause of fires.  Holiday decorative lights are involved in more than 200 home structure fires per year, causing more than $7.5 million in direct property damage according to the National Fire Protection Association.
To avoid being part of the statistics, create a safety checklist when preparing your home for the holidays:
Carefully inspect each electrical decoration. Cracked sockets, frayed, loose or bare wires and loose connections may cause a serious shock or start a fire.
Always unplug electrical decorations before replacing bulbs or fuses.
When hanging decorations, do not connect more than three light strings together.
Never attach electrical decorations with nails or staples. Use plastic hooks.
Turn off all indoor and outdoor electrical decorations before leaving home or going to bed.
Plug outdoor electric lights and decorations into circuits protected by ground fault circuit interrupters (GFCIs) to prevent electric shock.
Before using any electrical decorations outdoors, make sure the product is approved for outdoor use.
Look for ENERGY STAR qualified LED products instead of traditional incandescent light strands.
Always look for the Underwriters Laboratory (UL) or other testing agency label when shopping for new electronic devices.
To view some important safety videos and learn more from Touchstone Energy, please click here.