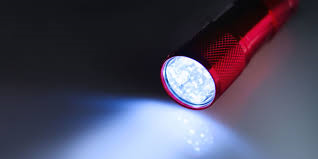 Our lineman have reported that, on occasion, our members may have been out of power longer than necessary.  This sometimes happens when members assume that the entire line is out or that somebody else on the line has already notified us of the outage.
We ask that you use our toll free number to report your power outage every time.  Assuming that your neighbor has reported the outage could lead to your power restoration being delayed.  This is especially true if you're the only one without power.
In addition, we ask that your report anything you may see that appears unusual with the lines.  The more information our lineman have, the quicker they can find and fix the problem.