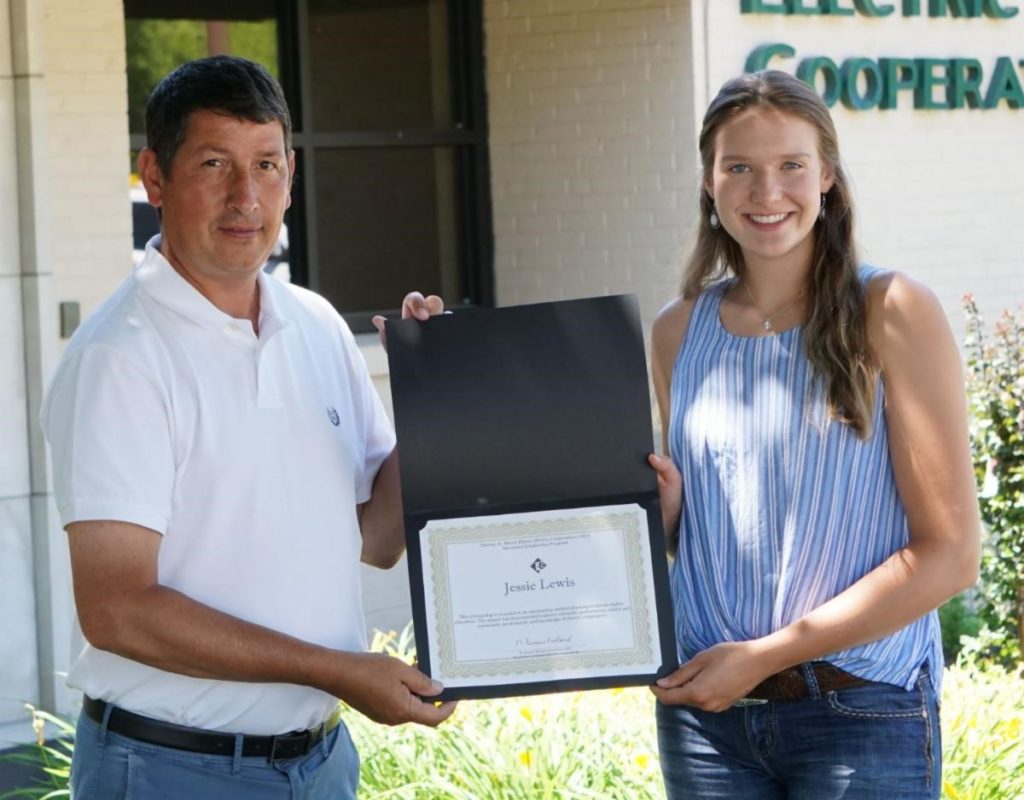 The Thomas H. Moore Illinois Electric Cooperatives (IEC) Memorial Scholarship Fund was established by unanimous vote of the board of directors of the Association of Illinois Electric Cooperatives (AIEC) in Springfield, Ill. in January 1994. It was designed to provide financial assistance to deserving students in the electric cooperative family.
Scholarship applicants must be high school seniors who plan to enroll in a full-time undergraduate course of study at an accredited two-year or four-year college, university or vocational/technical school in the U.S. Scholarships are awarded based on grade point average, college entrance test scores, work and volunteer experience, participation in school and community activities, biographical statement and knowledge of electric cooperatives, as demonstrated by a short essay.
Each year, 12 scholarships, worth $2,000 each, are given out to these Illinois students who are sons or daughters of cooperative members (receive electric service from a cooperative), directors and/or employees. Funds to support the scholarship are raised yearly at the AIEC annual meeting as well as by other private donors.
Of the 265 applications from 24 Illinois electric cooperatives, Southern Illinois Electric Cooperative has a winner. Jessie Lewis, a 2020 graduate of Massac County High School, is the daughter of Kathleen Cohoon of Brookport, Ill. and David Lewis of Metropolis, Ill. She will attend John A. Logan College this fall to study wildlife and conservation biology.
Congratulations to Jessie and her family on her accomplishments!
Photo Caption:
David Johnston, Southern Illinois Electric Cooperative's general manager, presents Jessie Lewis with a Thomas H. Moore Illinois Electric Cooperatives Memorial Scholarship.