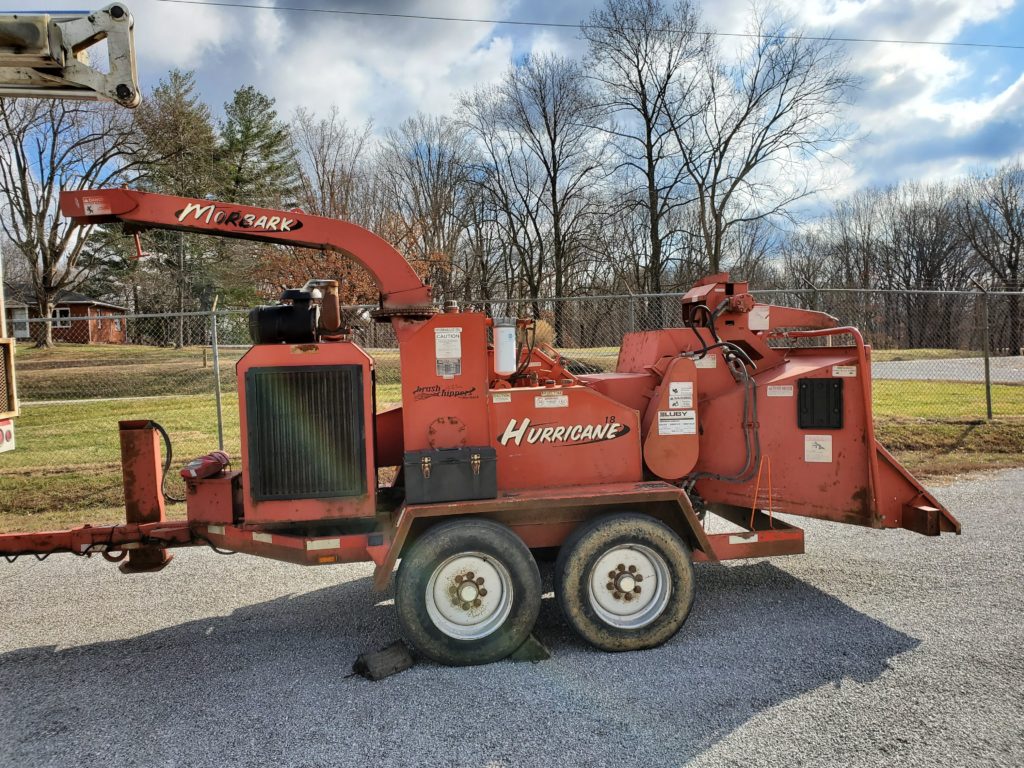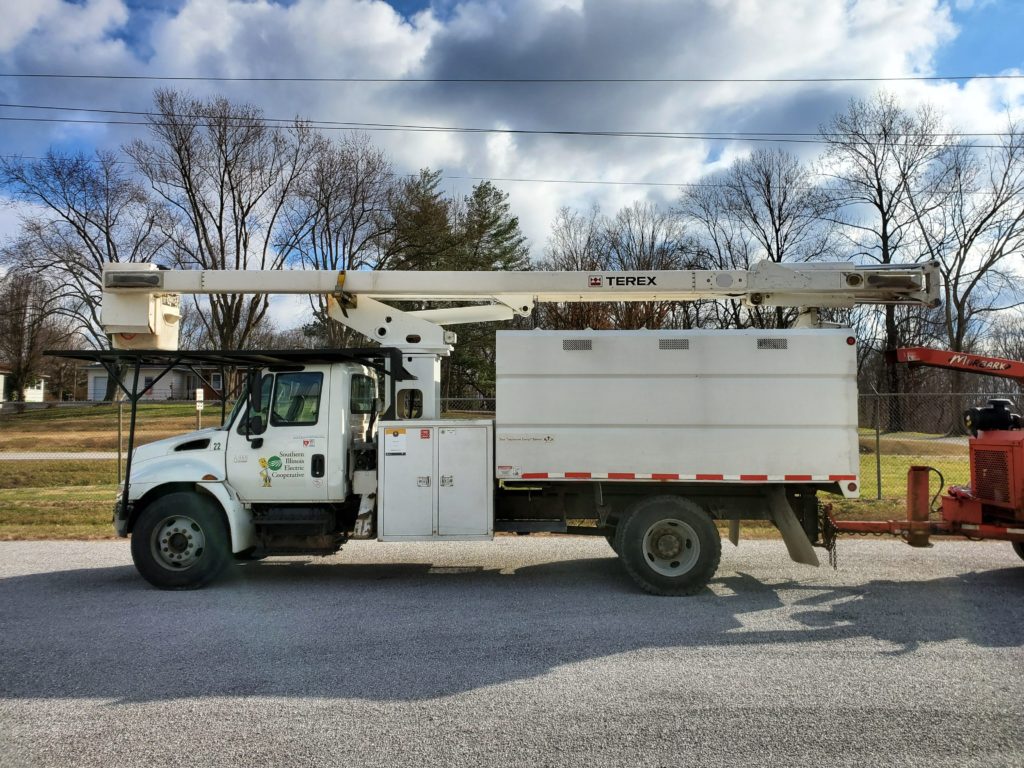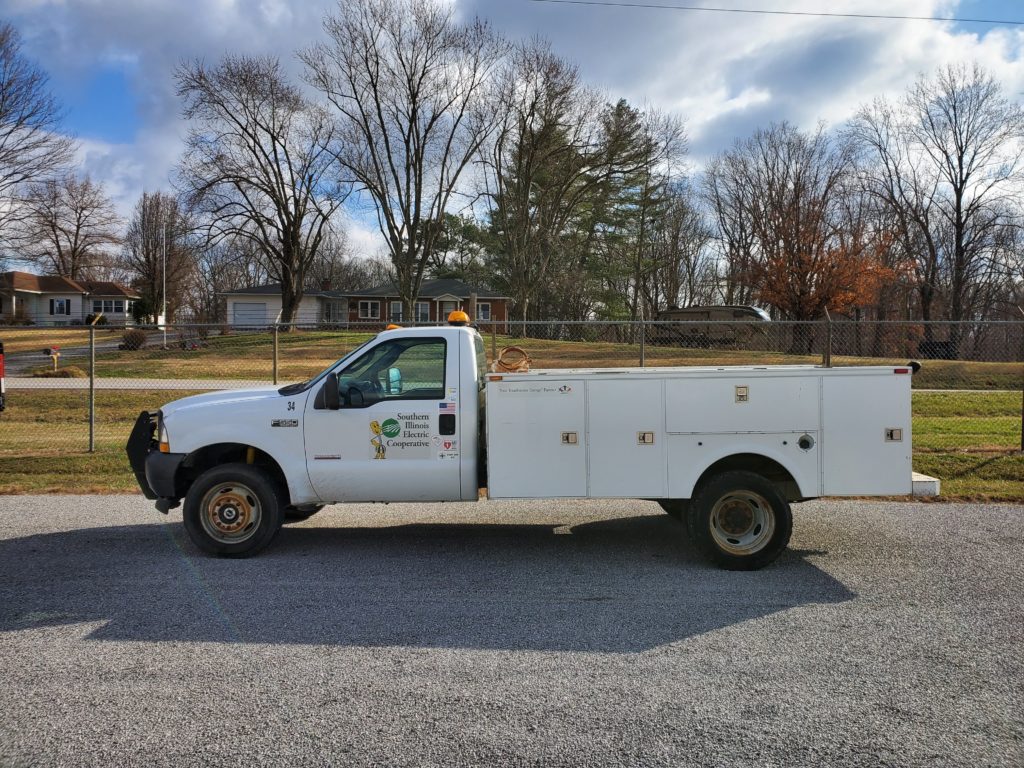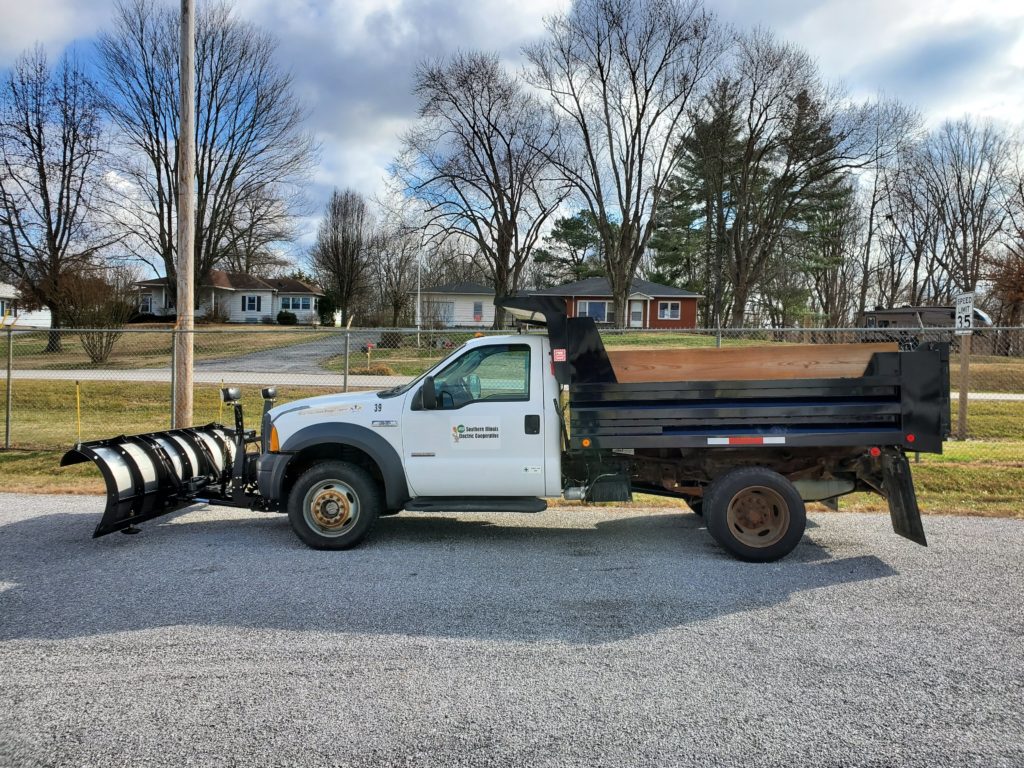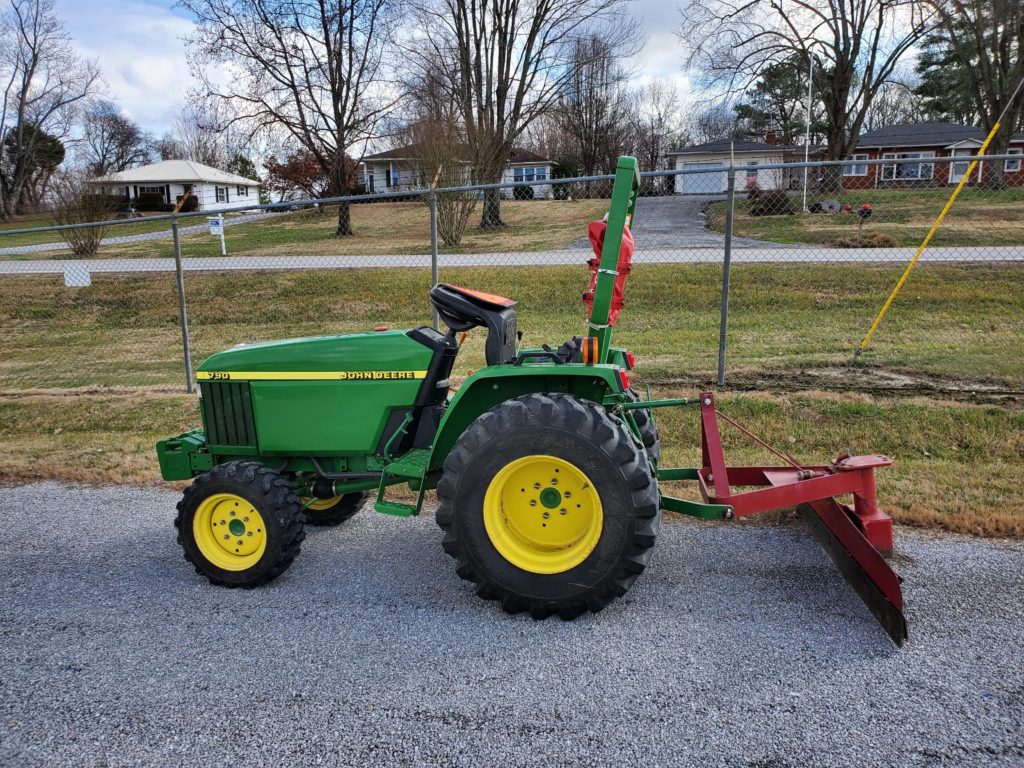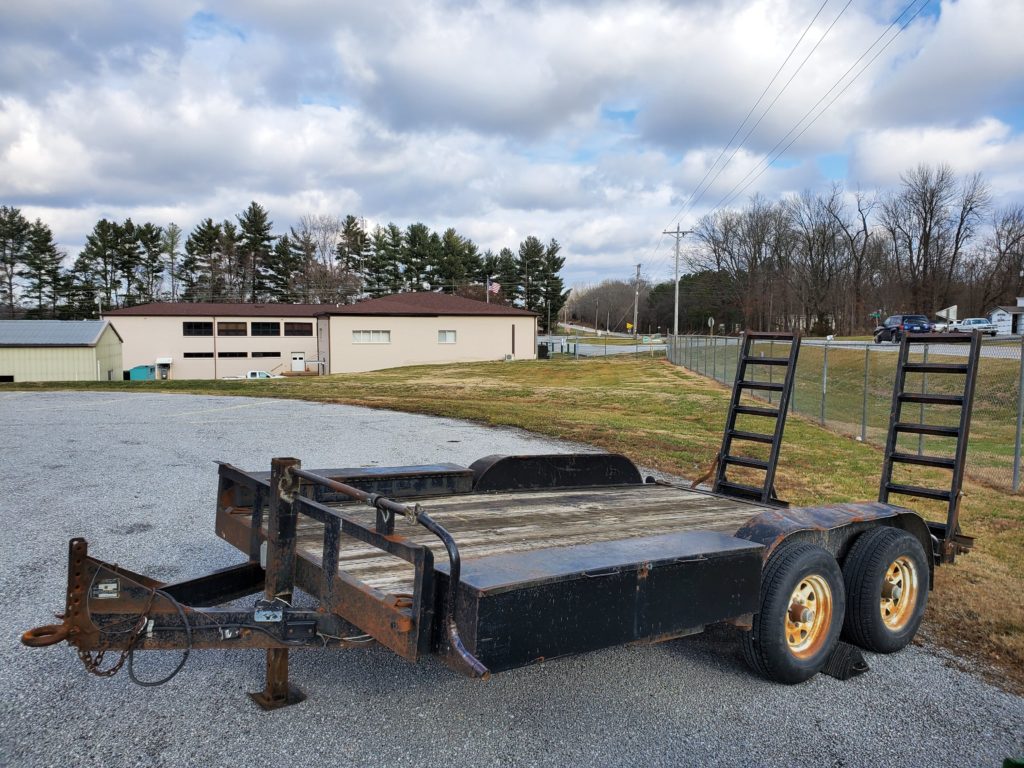 SIEC will be accepting sealed bids on surplus vehicles / equipment beginning January 2, 2020.
Includes: 2003 Ford F-550, 2005 Ford F-550 w/snow plow, 2005 790 John Deere Tractor w/blade, 2006 Chipper, 2007 12-Ft. Utility trailer and 2008 International 4300 (forestry truck). All have a minimum bid requirement which is disclosed in the bid packet.
Bids must be submitted by 12:00 PM on January 15, 2020 using SIEC Bid Agreemet and Bid Sheet forms.
Contact Bree Hileman at 618-827-3555 for more details and to schedule an appointment to view the vehicles / equipment.
No social media inquires will be replied to.